Chief Justice's Commission on Professionalism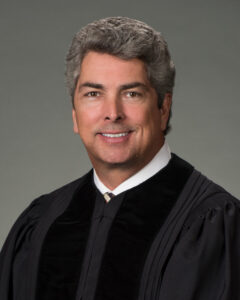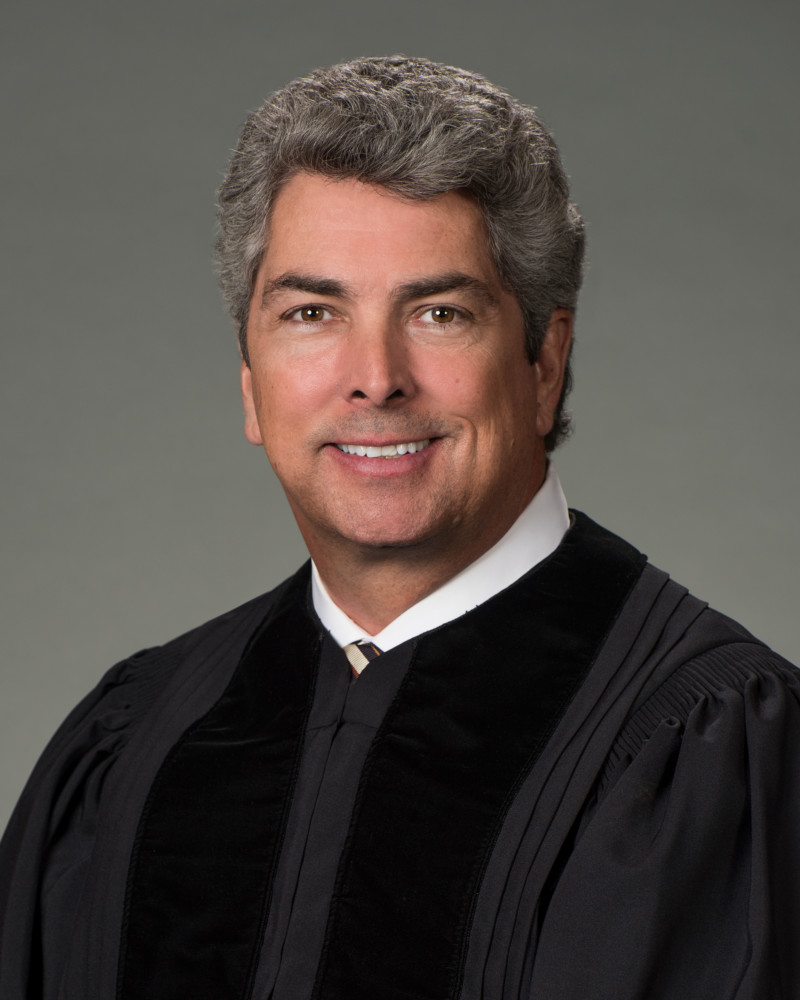 The Chief Justice's Commission on Professionalism, the first body of its kind in the nation, was created in 1989 by the Supreme Court of Georgia with the primary charge to enhance professionalism among Georgia's lawyers. In carrying out its charge, the Commission provides ongoing attention and assistance to the task of assuring that the practice of law remains a high calling, enlisted in the service of the client and the public good.
For information on the 2022 Law School Orientations on Professionalism, click here.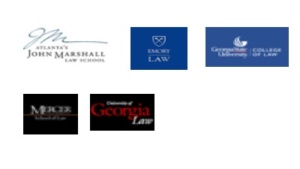 Suicide Awareness Program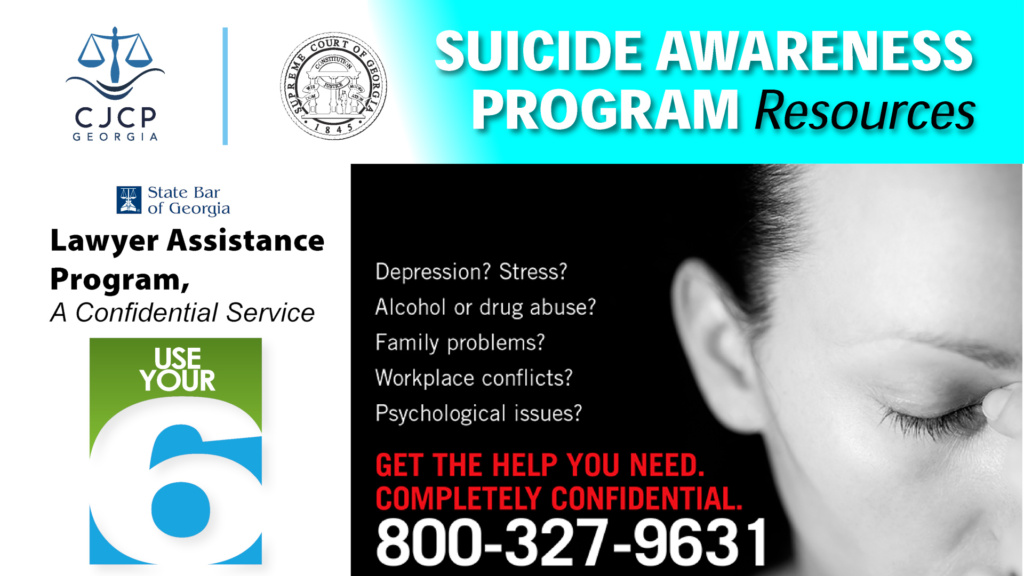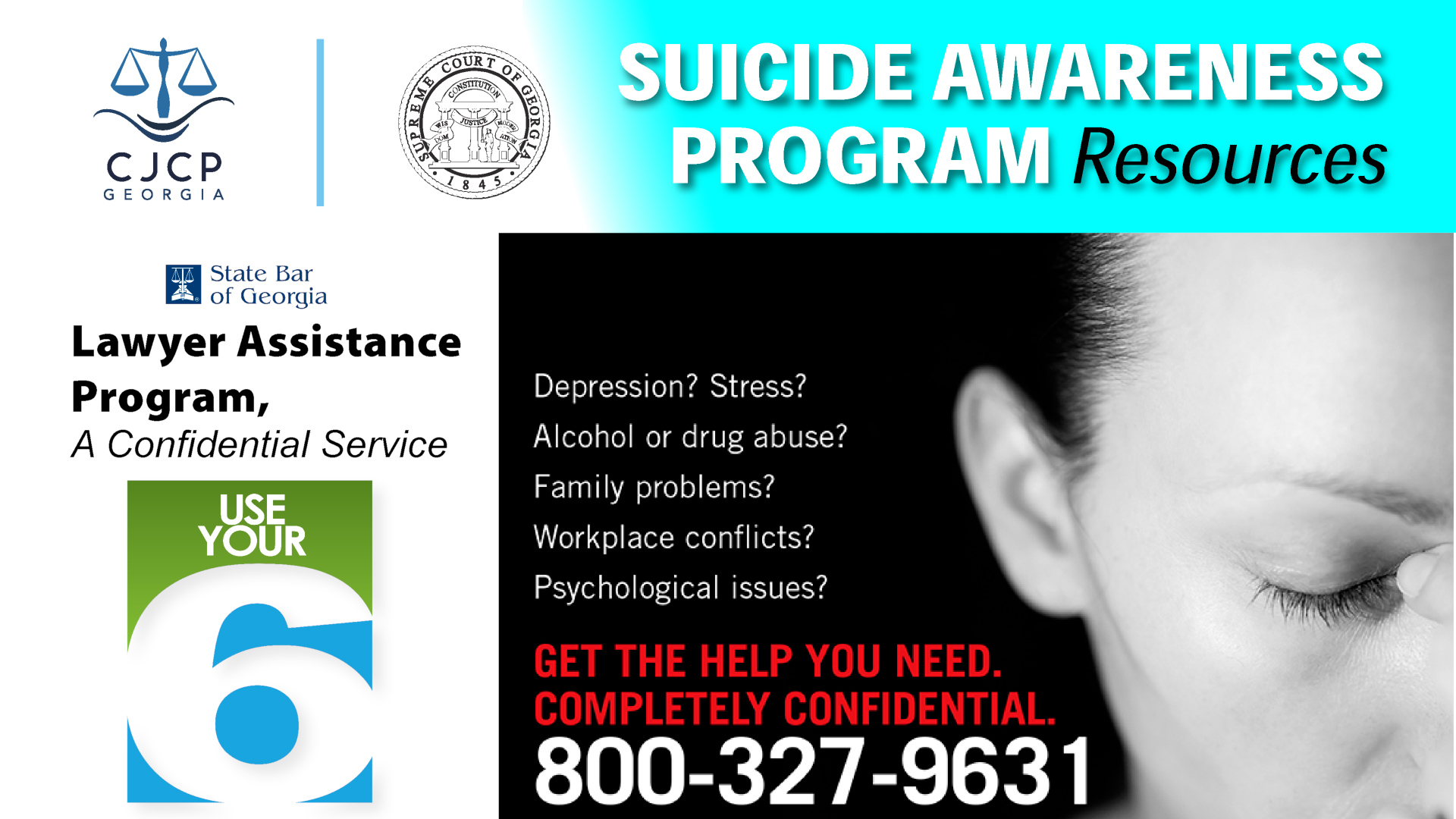 CONTINUE THE CONVERSATION
The Justice's Commission on Professionalism convened a Suicide Awareness Program on April 30, 2021.
About the Suicide Awareness Program
During the Suicide Awareness Program we made the case that death by suicide is preventable and that it is okay to ask our colleagues if they need help and to ask for help ourselves.  Continue this important conversation and share the resources from the program.
If you want to plan a similar CLE with a voluntary, local, or specialty bar association in your jurisdiction, you are welcome to do so.  Please simply let us know and acknowledge the Commission and the original program participants for their work during your CLE.  
Please check with the authors of the written materials for their permission to use the materials in future programming.  
Resources for Professionalism Programs
The Commission serves as a resource for information and materials regarding professionalism initiatives past and present. The Commission is also available to assist any sponsor, group, or person planning a CLE session on professionalism to tailor their professionalism sessions to the issues relevant to the group to whom the sessions are presented.
The Commission has compiled resources to help CLE Sponsors plan professionalism programs in one place.  For more information, click here.
If you still have questions, call the Commission at (404) 225-5040.  We are happy to assist you and to  answer your questions.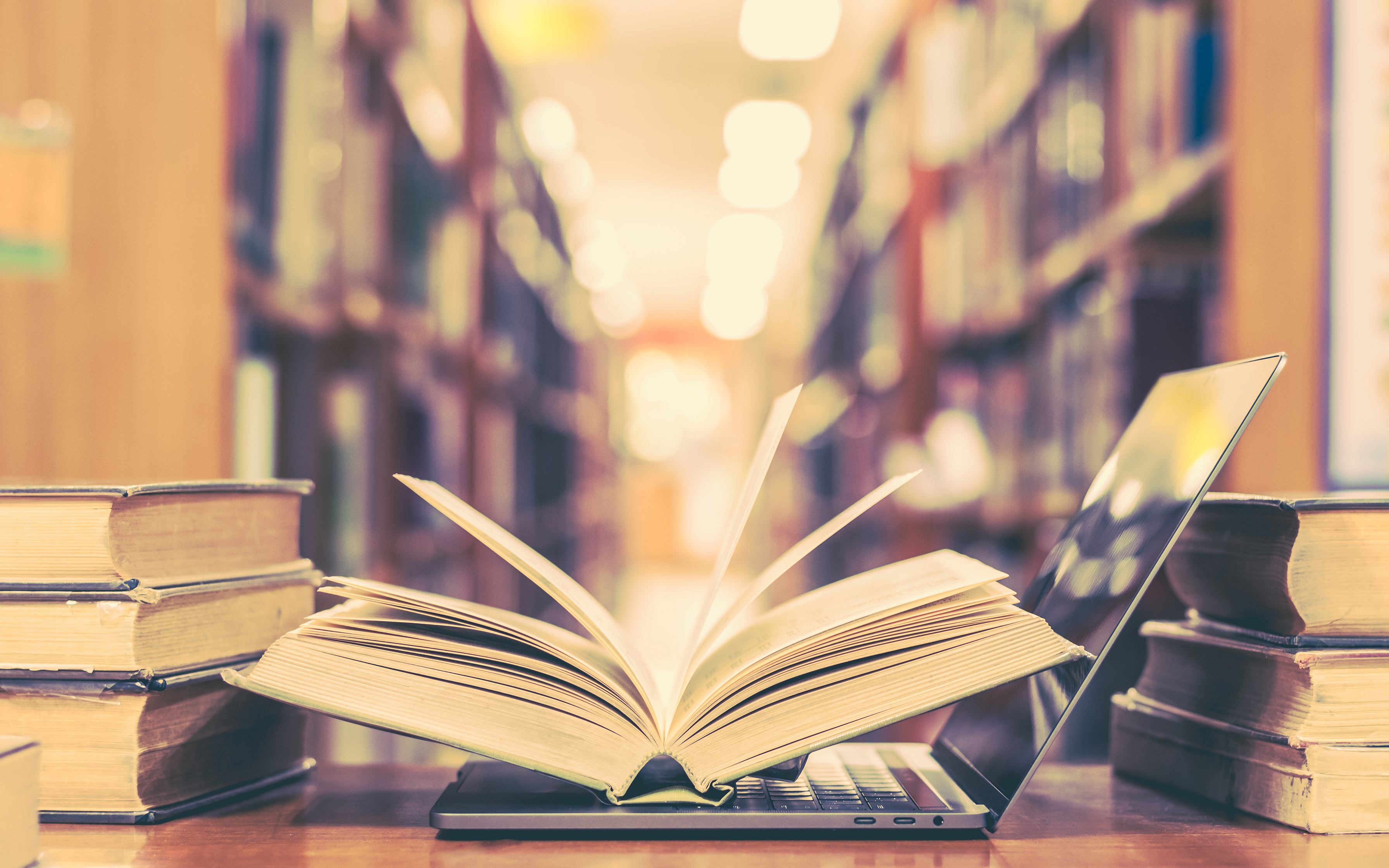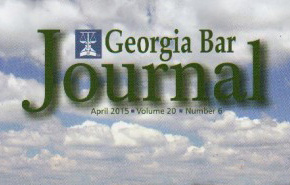 Georgia Bar Journal Professionalism Page
View the Commission's Professionalism Page articles here.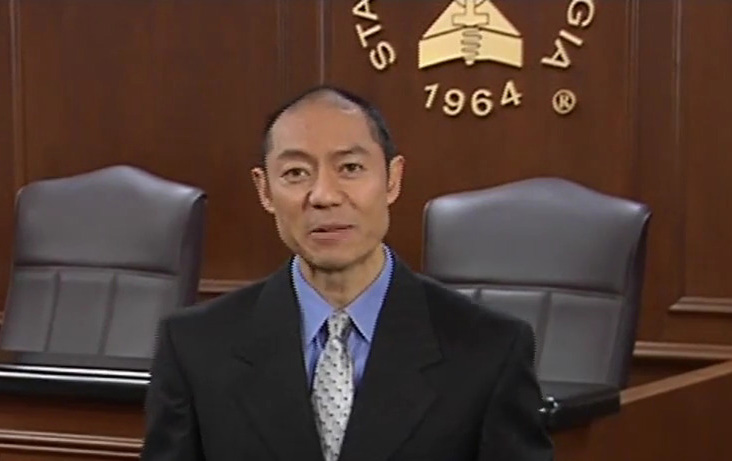 View Commission Video List.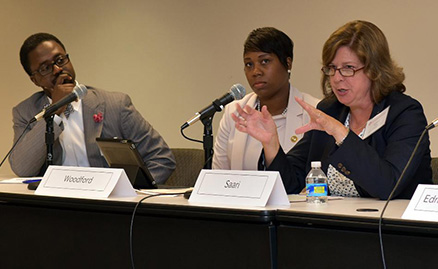 CLE Presentations and Papers
View CLE Presentations and Papers.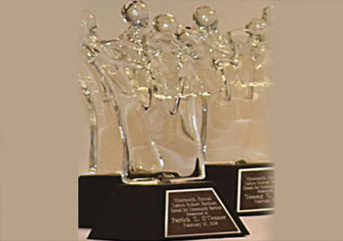 Justice Robert Benham Awards for Community Service
The Annual Justice Robert Benham Awards for Community Service are sponsored by the Chief Justice's Commission on Professionalism.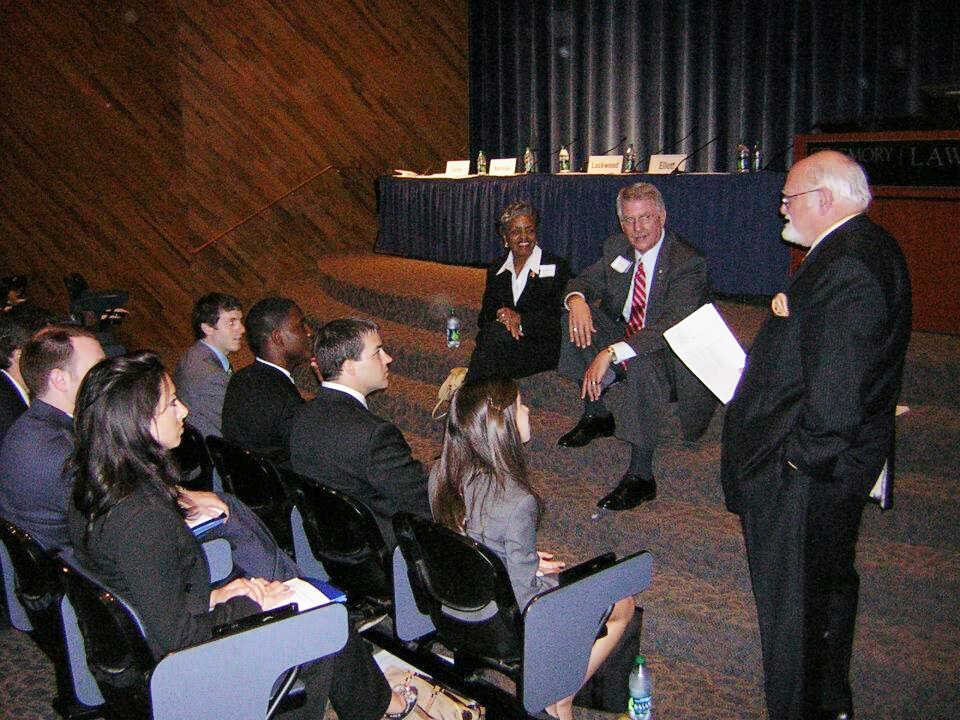 You can find the most up-to-date information about the Law School Orientation Professionalism Programs here.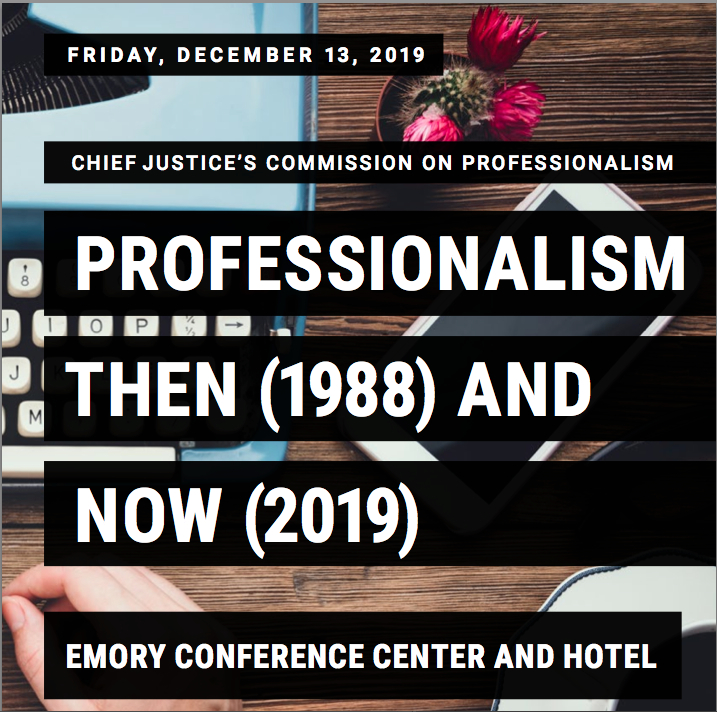 2019 Convocation: Professionalism Then (1988) and Now (2019)
The Commission's state-wide convocations on professionalism give greater impetus and sharper focus to professionalism issues.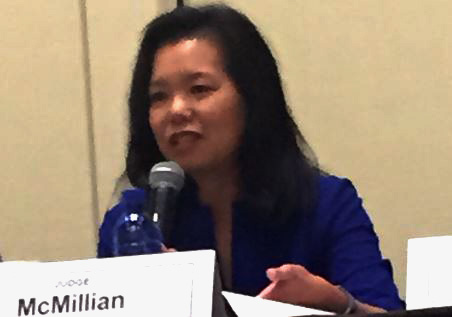 Learn more about upcoming CLE/CJE programs that explore the meaning and aspirations of professionalism in contemporary legal practice and reflect upon the fundamental premises of lawyer professionalism.