2020-2021 Commission Members, Advisors & Liaisons

Members
---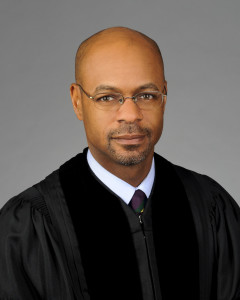 The Honorable Harold D. Melton, Supreme Court of Georgia, Atlanta, Georgia
Chair of the Commission

Ms. LaToya Simone Bell
Houston Circuit Public Defenders Office, Warner Robins, GA

Mr. M. Scott Boone
Atlanta's John Marshall Law School, Atlanta, GA

Professor Nathan S. Chapman
University of Georgia School of Law, Athens, Georgia

Professor Clark D. Cunningham
Georgia State University College of Law, Atlanta, Georgia

Gerald M. Edenfield
Edenfield, Cox, Bruce & Classens, PC, Statesboro, Georgia

The Honorable Susan E. Edlein
Fulton County State Court, Atlanta, Georgia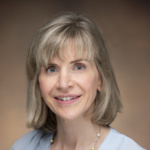 Elizabeth L. Fite
Rogers & Fite LLC , Atlanta, Georgia

Rebecca Holmes Liles Grist
Bibb County Solicitor General's Office, Macon, Georgia

Mr. Norbert (Bert) Daniel Hummel IV
Lewis Brisbois Bisgaard & Smith LLP, Atlanta, GA.

Mr. Francys Johnson, Jr.
The Johnson Firm PC, Statesboro, GA

Ms. Dawn M. Jones
The Firm of Dawn M. Jones LLC, Atlanta, GA

The Honorable Meng H. Lim
Tallapoosa Circuit Superior Court, Tallapoosa, Georgia

Professor Patrick E. Longan
Mercer University School of Law, Macon, Georgia

Maria F. Mackay
Watkinsville, Georgia

Mr. Andrew Alan Pinson
Georgia Office of the Attorney General, Atlanta, GA

The Honorable William M. Ray, II
 U.S. District Court Northern District of Georgia, Atlanta, GA.

The Honorable Clyde L. Reese III
Court of Appeals of Georgia, Atlanta, GA

Adwoa Ghartey-Tagoe Seymour
Cox Enterprises, Inc., Atlanta, Georgia

Assistant Dean Rita A. Sheffey
Emory University School of Law, Atlanta, Georgia

Nicki Noel Vaughan
Gainesville, Georgia

Dr. Monica Willis-Parker
Emory University School of Medicine, Atlanta, Georgia

Professor Roy Sobelson
Georgia State University College Of Law, Atlanta, Georgia

Jennifer Davis Ward
Georgia Defense Lawyers Association, Atlanta, Georgia

Justice Sarah Hawkins Warren
Supreme Court of Georgia, Atlanta, Georgia

Robert Arrington
Arrington Owoo PC, Atlanta, Georgia

James D. Blitch IV
Commission Liaison

Jeffrey R. Davis
State Bar of Georgia, Atlanta, Georgia

Paula J.  Frederick
State Bar of Georgia, Atlanta, Georgia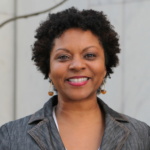 Ms. Kellyn O. McGee
Transition Into Law Practice Program, Atlanta, GA

Michelle E. West
Institute of Continuing Legal Education, Atlanta, Georgia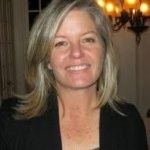 Dee Dee Worley
Commission on Continuing Lawyer Competency, Atlanta, Georgia